T. Jervell – A Love Letter to Coco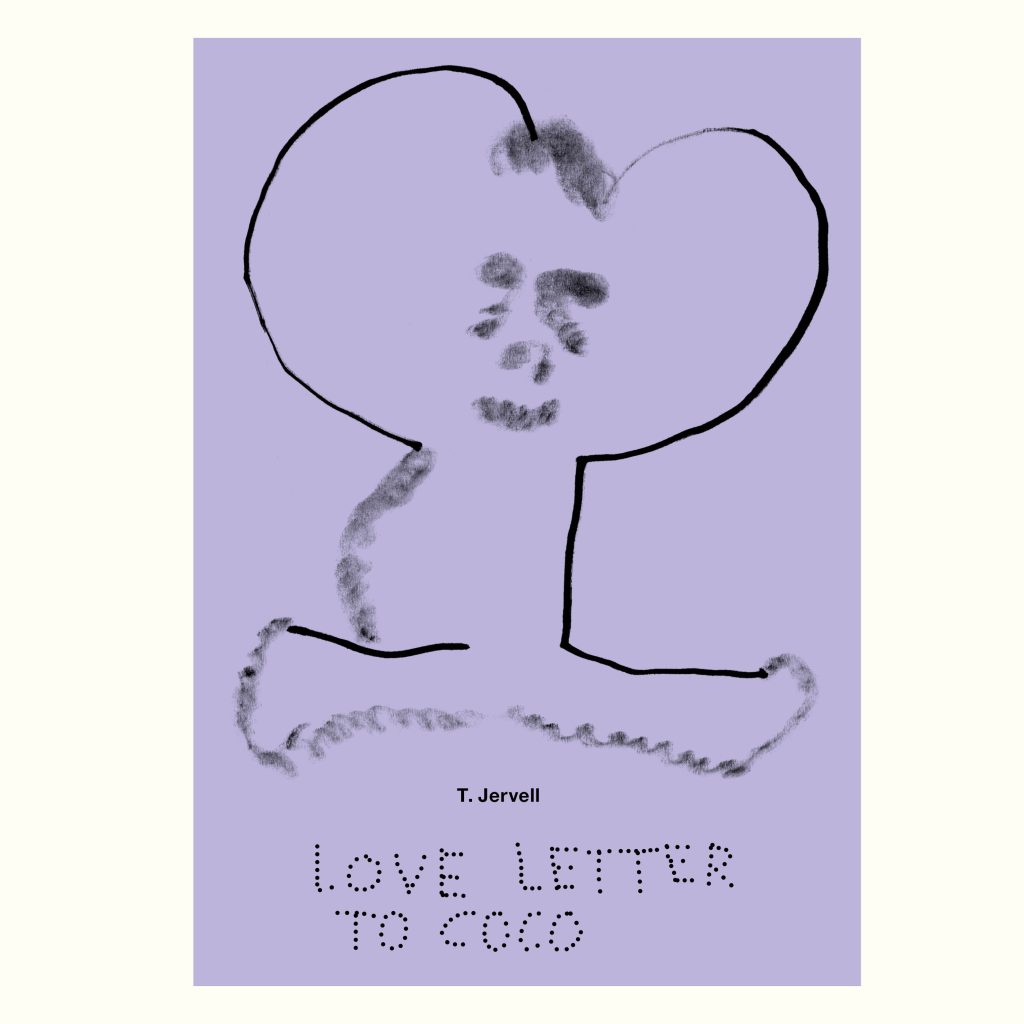 Trond Jervell lives and works in Lofoten, Norway. This is his 7th solo album.
Working in the cross section between Ambient, Musique Concrete and Noise, T. Jervell strives to strike a balance between chaos and order, silence and noise, texture and tone.
"Coco receives a passionate love letter from her beloved. A letter that reminisces the memories of a summer day (and night) infused with intense romantic feelings and loving words, but also insecurity and jealousy."
Read more about the story behind the album here
Written, performed and recorded by T. Jervell
Thanks: Guro & TELT, Emil, Espen & Marianne, Phil & Barry &Co, Rune & Kristoffer.
Coverart/design: E.F.+M.R.A
Released: 18. nov 2023