So Takahashi – Flora and Fauna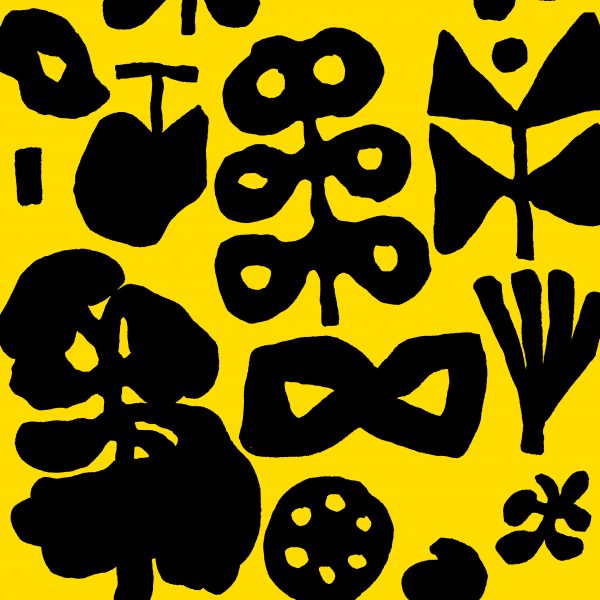 Flora and fauna is the sequel to So Takahashi's album Creatures (2016).
The album continues the exploration of how experimental setups of electronic musical instruments create "their own lives" through improvisation and randomness.
Released January 22, 2020
So Takahashi (b. 1972) is originally from Yokohama, Japan. In 1998 he moved to New York where he started the company Heads Inc. In recent years he has lived and worked in Oslo. Takahashi has been performing and releasing music since the late nineties.