So Takahashi – Creatures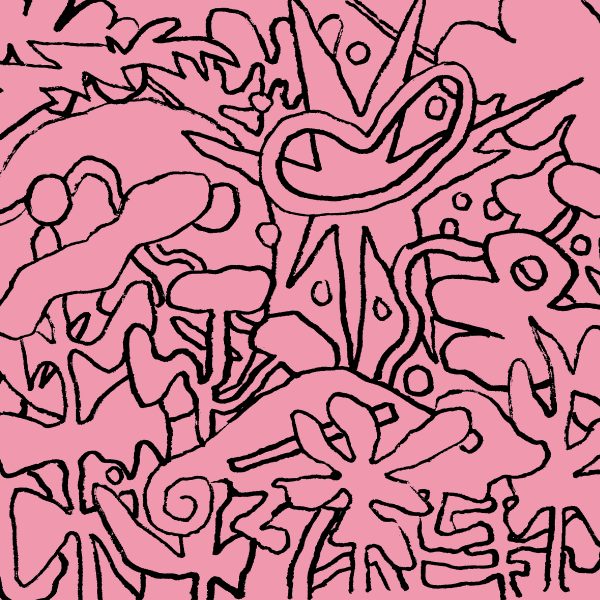 Modular synth compositions.
Side A: Animals
Side B: Beasts
C30 cassette + digital, released 6th of November 2016.
Creatures on Apple, Spotify and Tidal.
So Takahashi comes from Yokohama, Japan, but has spent most of his life traveling around the world. Currently he works and lives in Oslo, Norway. Takahashi is a designer by profession. He has been making music since the late nineties. His first records were self released. In 2001 he was signed with Carpark Records where he made four albums. Since then he has contributed to a number of compilation records on various labels.
"Creatures" is his first album in 15 years. It is a result of Takahashi rediscovering his passion for music after starting to work with modular synthesis, leaving computers and software behind.
"One of the most exciting part of making tunes with modular synth is to give a life to static sound waves by animating them with chains of modulation sources. I often recognize dancing "creatures" in my tracks when I am satisfied with the results."