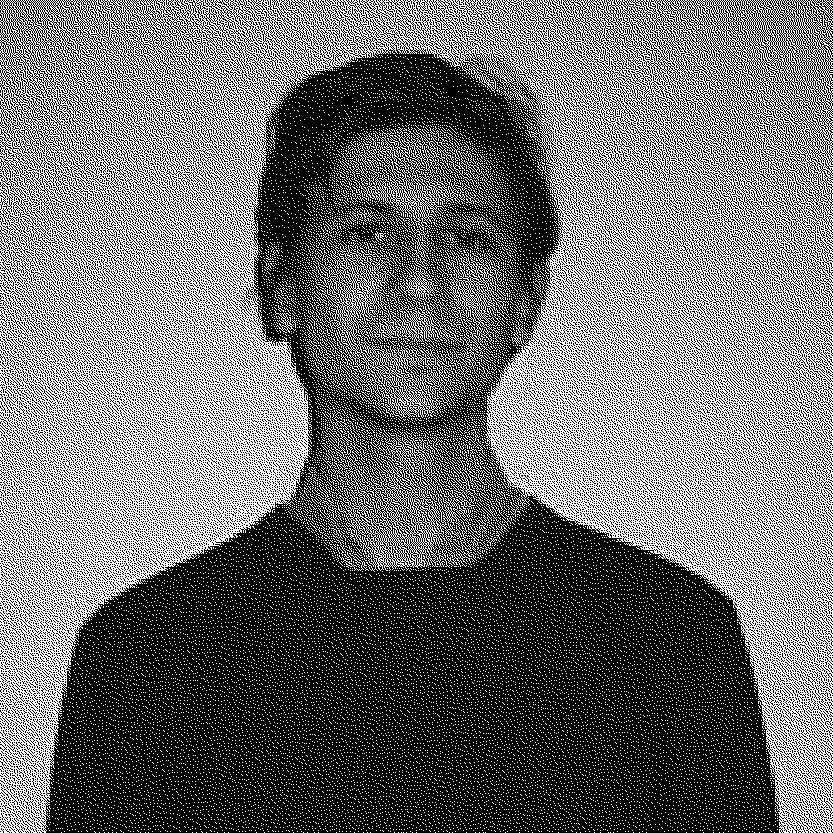 Titus B is back with a  new EP, we asked him some questions:
Hello Titus B.! Hope you're fine! Here are some questions from Oslo:
1. Where are you and what are you doing right now?
Hi TIEP! I am in Stockholm and trying to survive.
2. How long have you been making music?
I have made music since i was about 12.
3. How / when did you discover electronic music?
My first encounter with techno was a playlist with DJ godfather and DJ assault.
4. You draw and paint as well. Does your art have any connection with the music? Or there are two (three) different worlds for you?
My drawing has nothing to do with my music, but the drawing in general has everything to do with music? It is a dance.
5. Are you a future man?
Absolutely. Compulsive future optimistic.
6. Where does your sounds come from?
My sounds mainly comes from a sampling cd from the 90s that I bought for 10 kronor in a music store.
7. Where does your song titles come from?
The titles comes from words that are related to sex and love.
8. Do you exercise?
I workout 2-3 times a week. Makes you bright and strong. Workout People are scary and have sexy bodies. LOL.
9. Do you dance?
I dance all the time.
10. What is the best club in Stockholm?
Haha, best club .. I think most of them are bad. I heard some good music at a rave this summer.. a portuguese 18 year old girl who played a nice set.
11. What was the best album in 2015?
"Formula 2" by Romeo Santos.
12. What is the best album ever?
Anita Baker "Giving you the best That I Got"
13. Where is your music most relevant?
My music is most relevant on the dance floor.
14. What is the Bassmusik?
Music where the bass is a shock.
15. Do you have an anecdote to share?
My computer crashed last night as I listened to Sade "You're not the man".
16. If you want to ask us in TIEP about something?
No, I have no questions .. I think you should get a medal, and I miss Oslo. Stockholm is OK, but … you know 😉