Olsen/Friberg Duo – Stein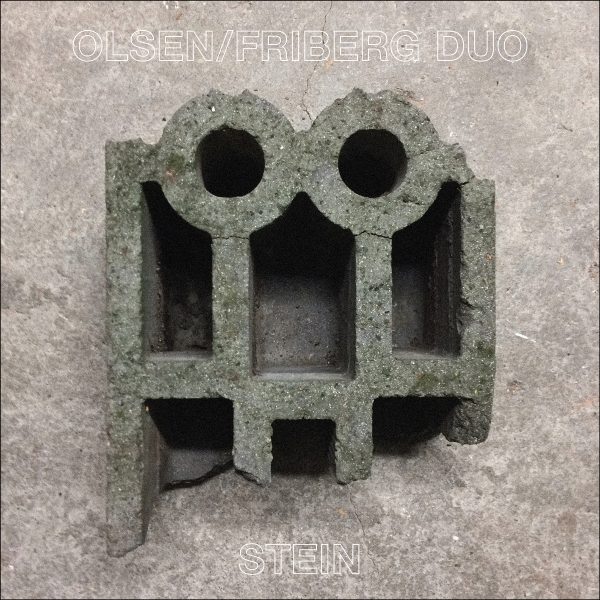 This second release from Olsen/Friberg Duo, 'Stein' (meaning stone in Norwegian), is a long-form improvisation album. The material was recorded over two sessions where Øivind Olsen and Espen Friberg solely used few electronic instruments to meditate on various forms of stones.
Release: March 26, 2021
Instruments used: A Hordijk Blippoo Box and a Soma Lyra-8 with some added reverb, delay and distortion.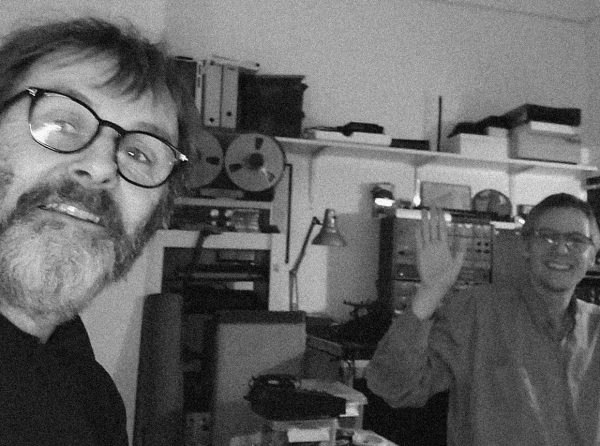 Howdy! Dudes in the studio.