Zarkoff X Nao Katafuchi – Self Regulating Strangers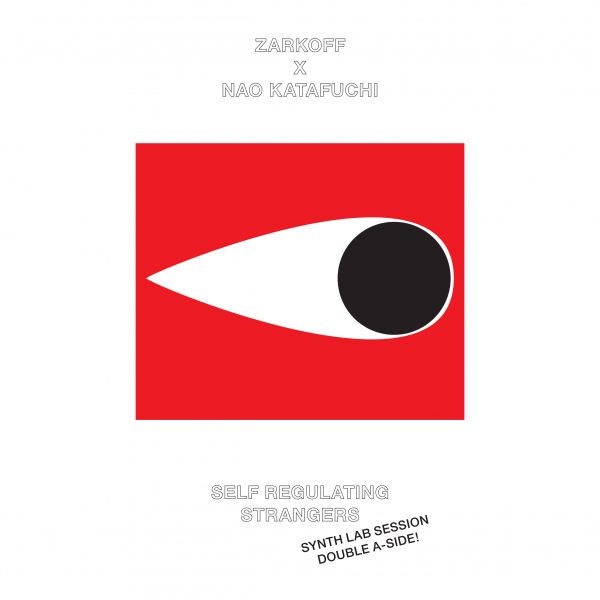 Synth Lab Session with Zarkoff and Nao Katafuchi.
Released as a double A-side cassette and digital A-side.
Your new favorite car or train cruising soundtrack!
Track 1: Refinery Sunset
Track 2: Drift Into The Dusk
Track 3: Misty Blue
Mixed and mastered at Sensorium Studio.
Released 23d of October 2017.