Arnesen / Friberg – Sleep and How to Get There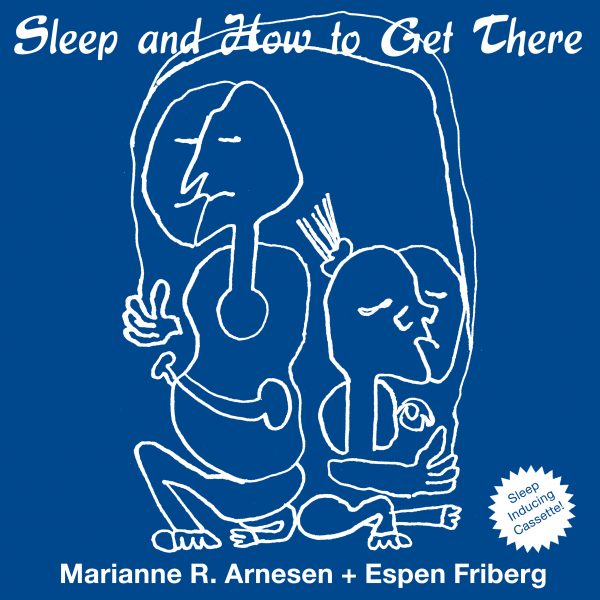 Cassette C20 + digital
A. Sleep (09:24)
B. How to Get There (09:38)
Released 17th of December 2016.
Stream it on Apple, Spotify and Tidal.
It's way past our bedtime, but we wanted to share this little tape with our sleepless friends out there …
Introducing the sleep inducing cassette!
Recorded in Oslo, 2016. Mixed by Emil Høgset. (C) + (P) E.F. + M.R.A.
Espen Friberg: JX3P, Casio 100P, Gameboy Pocket Music, Microverb 4.
Marianne R. Arnesen: Voice, M-539V Microcassette Recorder, Cover.